Upcoming Events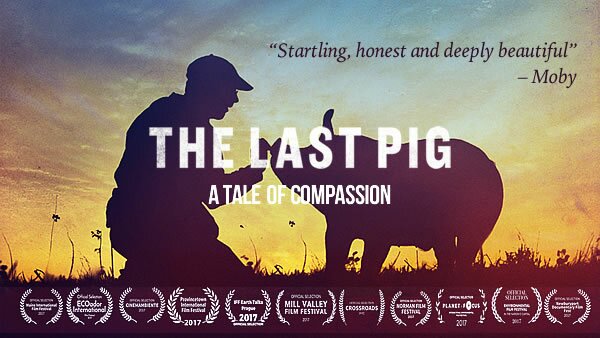 Camera Stylo 摄影笔, Beijing
First ever screening of this film in China, don't miss it!
VIEW EVENT
Join us in Beijing
We organise regular Meetup events with different themes and topics including vegan dinner parties, animal shelter volunteering outings, workshops,  talks and much more throughout the year.
Our Meetup group is organised by Beijing based volunteers who have substantial local knowledge, connections and experiences.
Pet Adoption in Beijing, China
Available for local & international rehoming
Go Dairy-free
A 7-day dairy-free challenge to discover the benefits of plant-based alternatives.
TAKE THE CHALLENGE
Our Vision
A world where all animals are respected and treated with kindness by people.
Follow us on social media to see regular updates of our work.
Home