Adopt, don't shop!
Rescued animals available for adoption.
Get Involved
Regular Meetup events with different themes and topics including vegan dinner parties, animal shelter volunteering outings, workshops, talks and much more.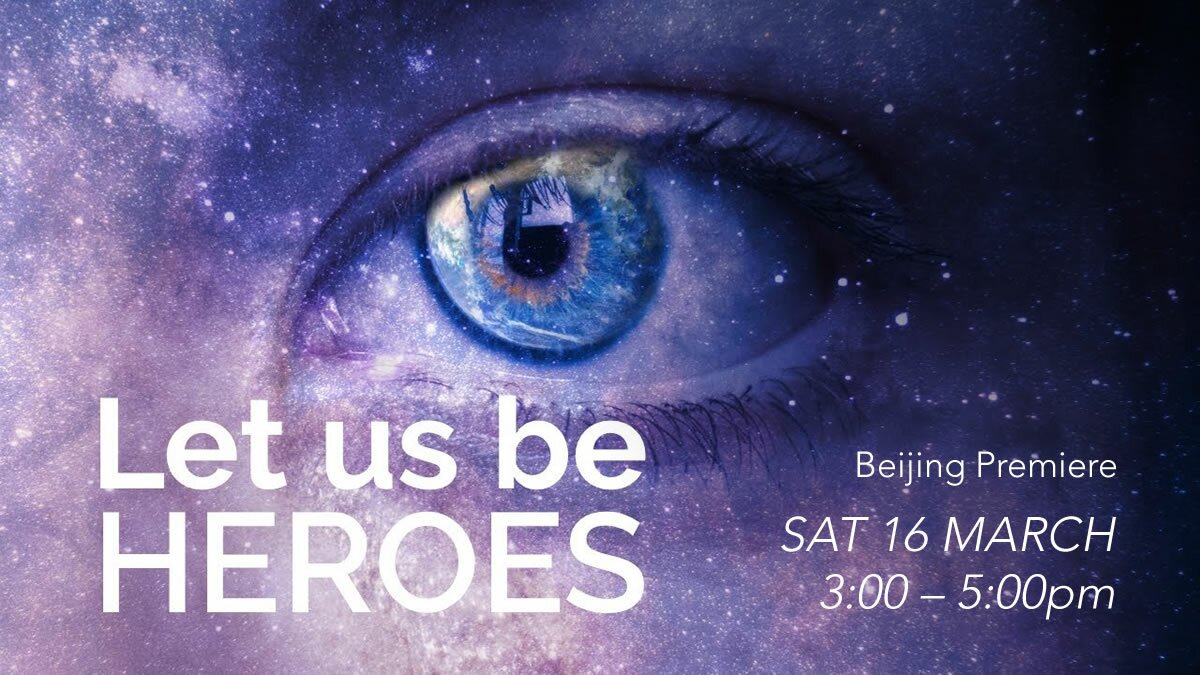 Beijing Premiere at Camera Stylo
An independent film screening of the latest feature-length documentary "Let us be Heroes" by Rebecca Cappelli.
VIEW EVENT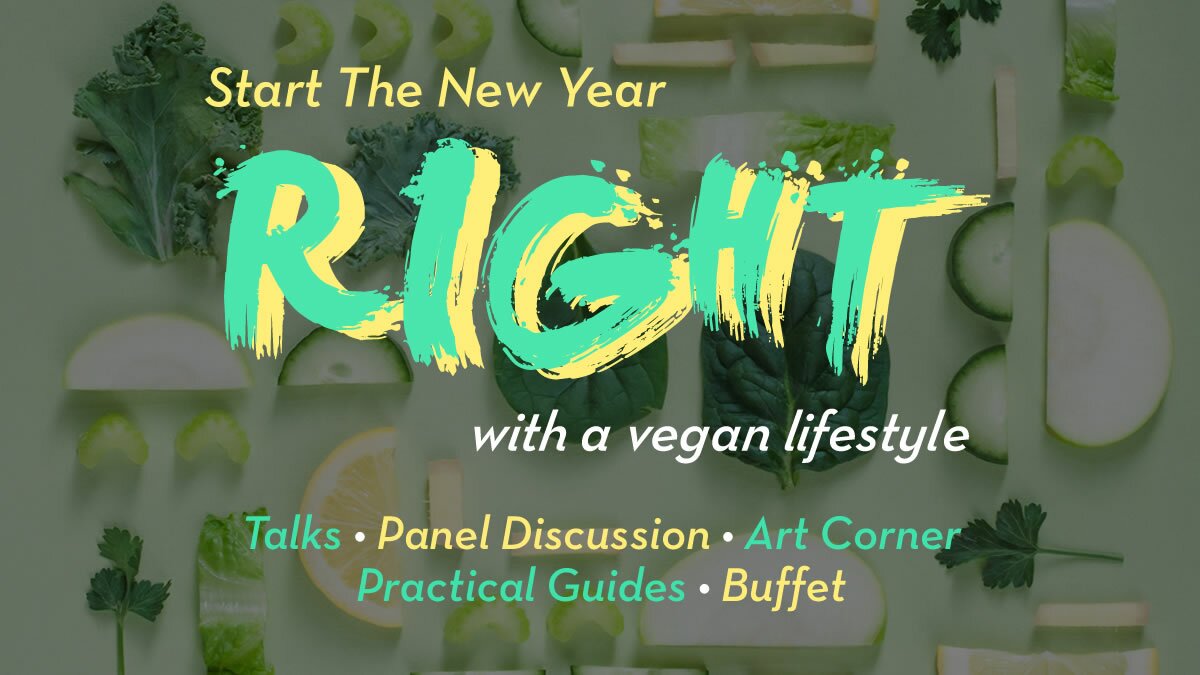 Sunburst Chef MM's Kitchen
Vegan outreach event packed with talks, panel discussion, piggy art corner, raffles and delicious buffet dinner!
VIEW EVENT
---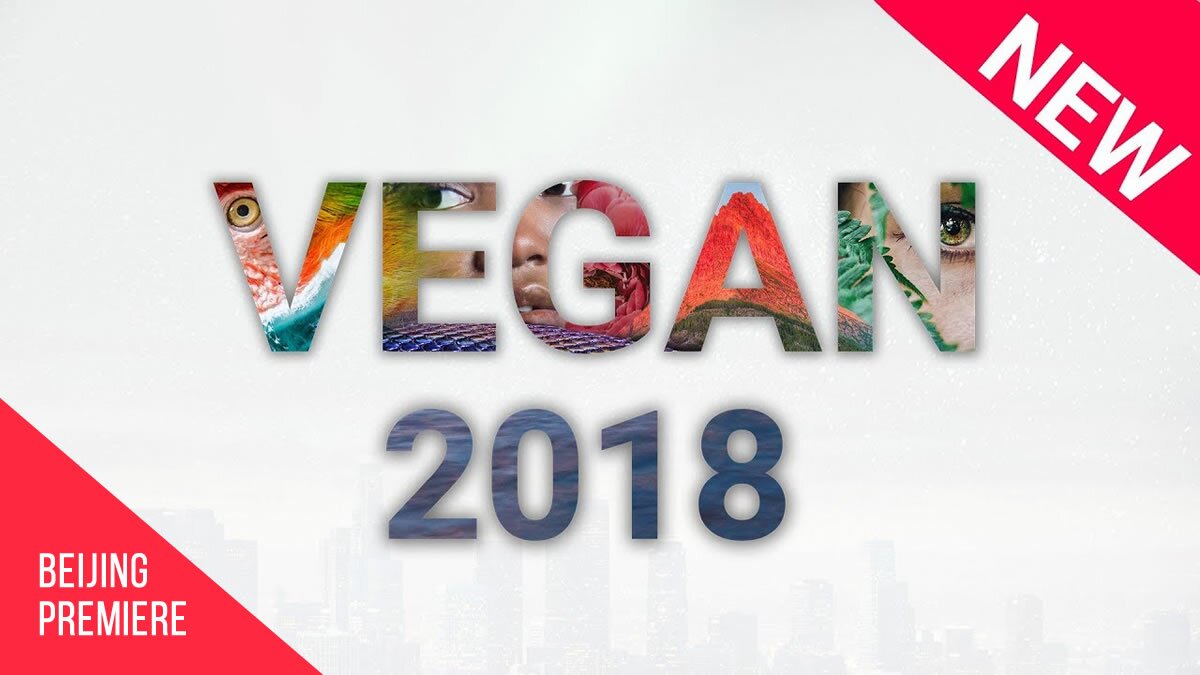 Camera Stylo
The premiere of this informative film produced by Plant Based News.
VIEW EVENT
---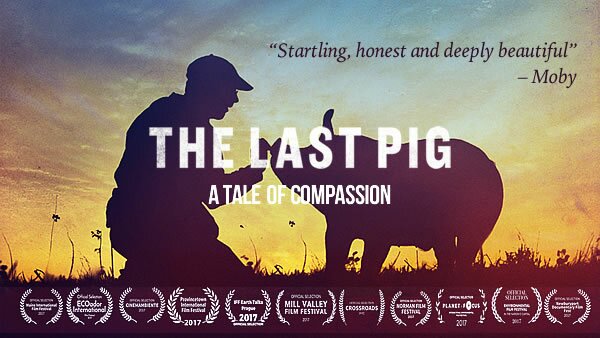 The permiere of this beautiful film.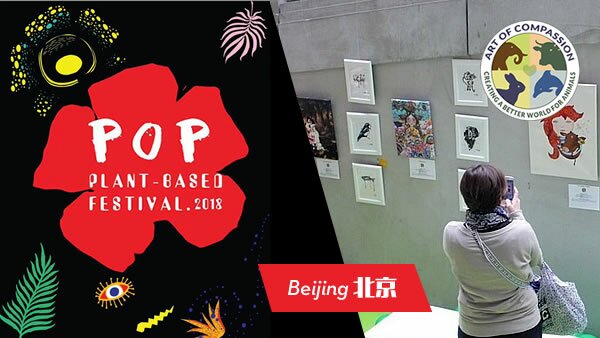 The Art of Compassion Project in Beijing.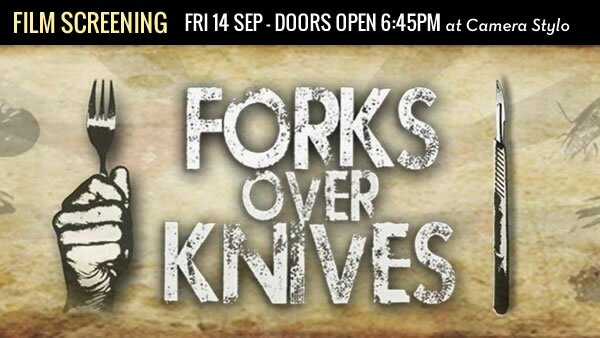 Screening Forks Over Knives with Q&A.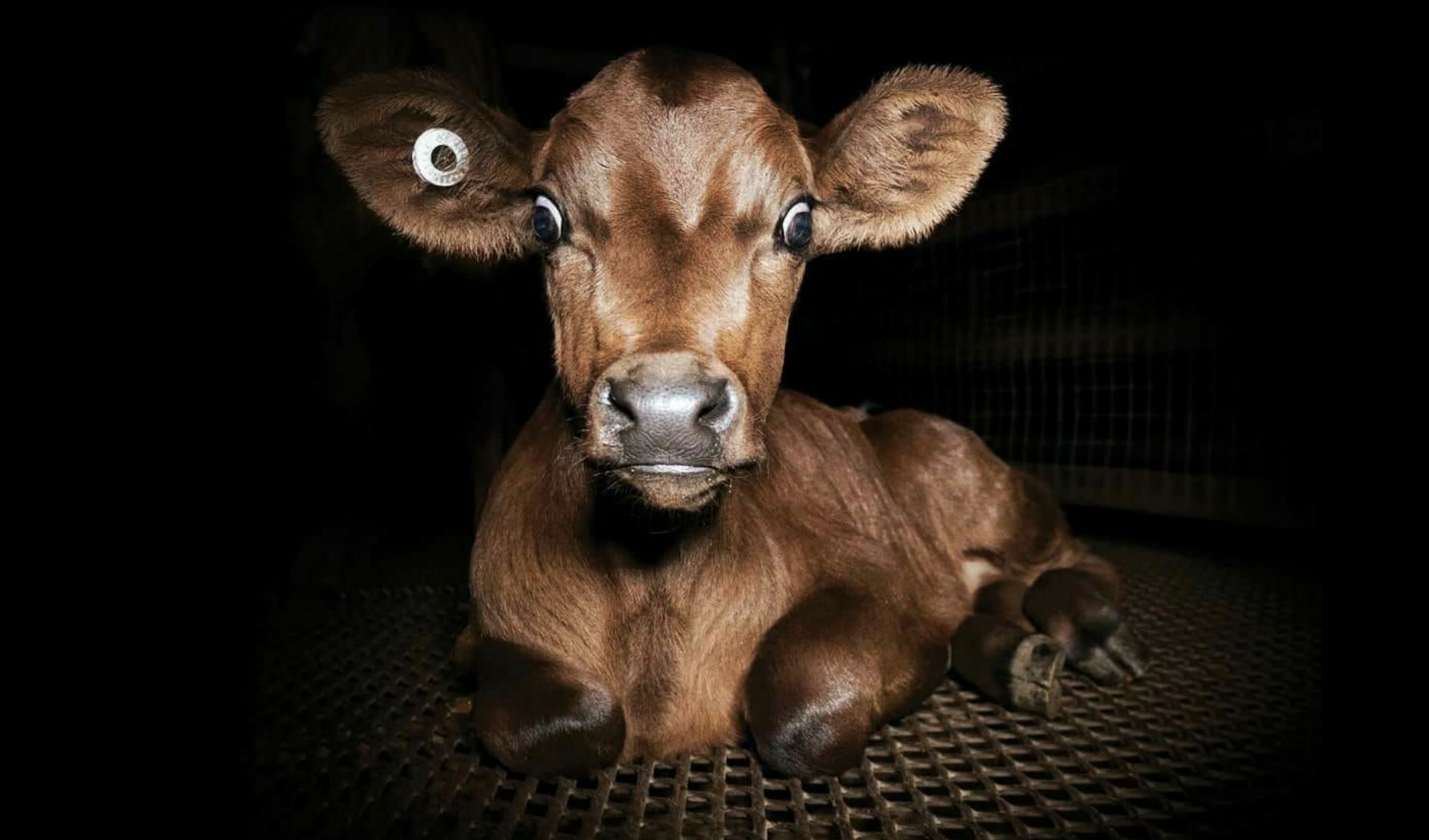 Screening of Dominion with Q&A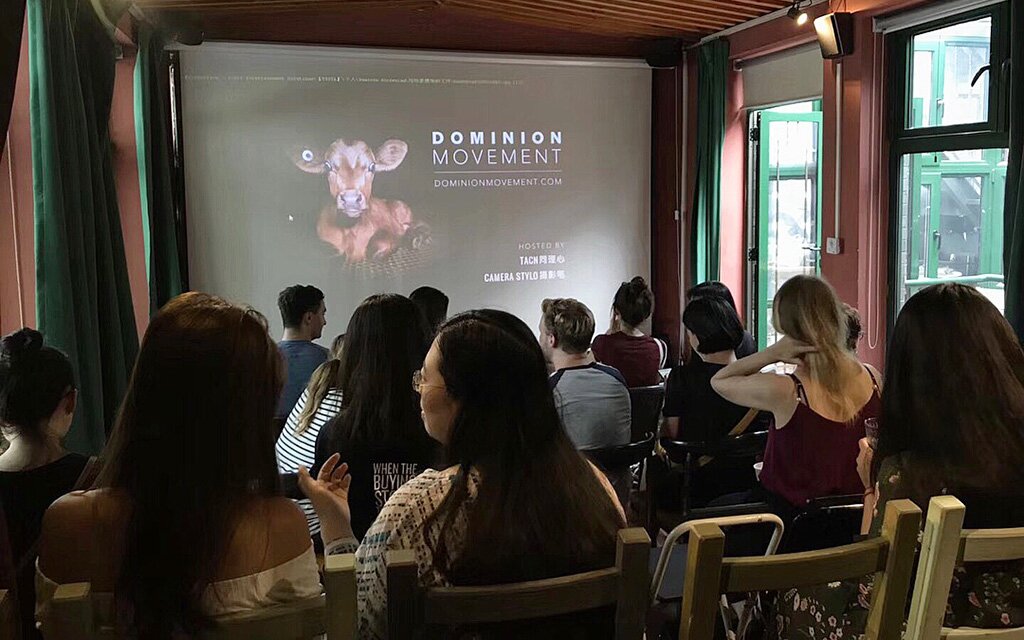 Beijing premiere of Dominion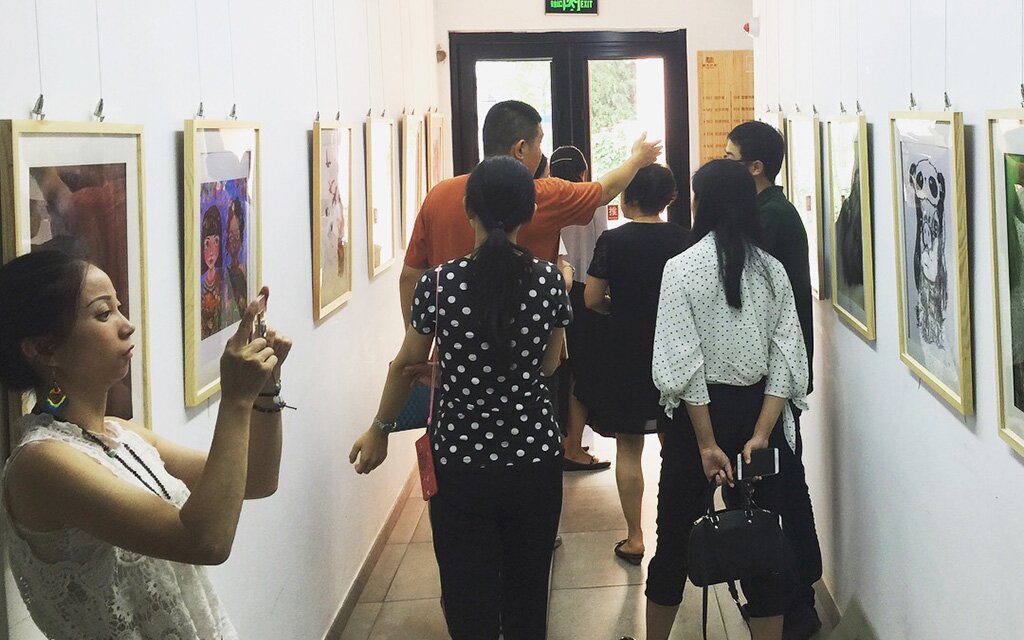 The Art of Compassion Project
Go Dairy-free
Challenge yourself to go dairy-free for 7 days to discover the benefits of plant-based alternatives.
Thank you for this dairy- free challege! I'm so happy that more and more people can start a better life!
Our Vision
A world where all animals are respected and treated with kindness by people.
Follow us on social media to see regular updates of our work.
Home