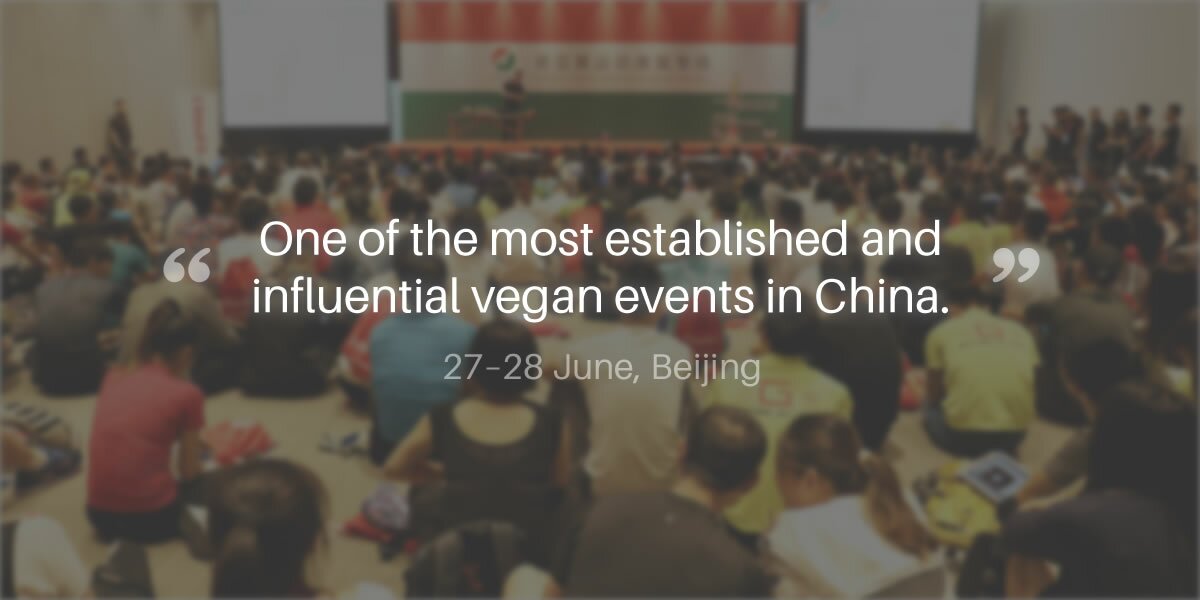 A major vegan themed event in Beijing, featuring activities, animal rights art exhibition and informative talks about global vegan movement, health and fitness. It is part of the ChinaFit Fitness Convention and Tradeshow which is the largest annual event of the Chinese commercial fitness industry.
More Details
Our Vision
A world where all animals are respected and treated with kindness by people.
Follow us on social media to see regular updates of our work.
Home